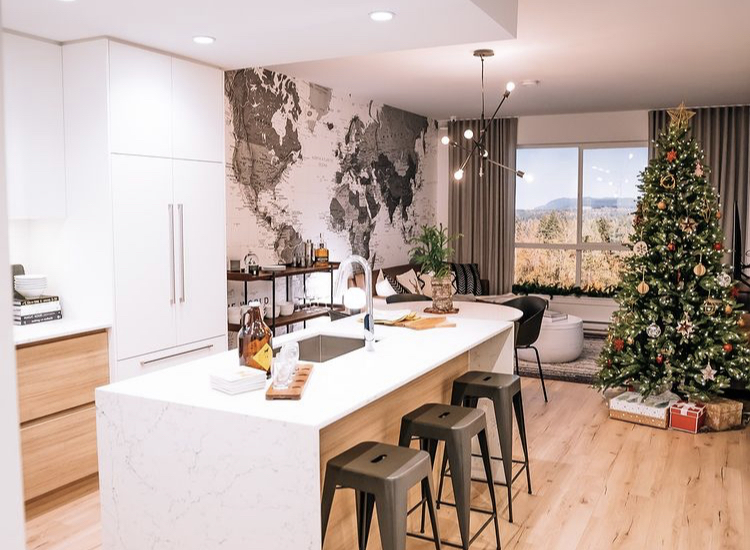 Our Presentation Centre will be closed for the Holidays from December 18th – January 4th. We will be available by appointment during this time.
Happy holidays from all of us at Panatch Group and 50 Electronic Avenue! We hope you have a safe, healthy and happy holiday season. It has been a challenging year and now more than ever, we are thankful for the continuous support of our community. This year, Phase 1 of 50 Electronic Avenue sold out and, Phase 2 is over 75% sold with less than 60 homes remaining.
Wishing you all the best for 2021!