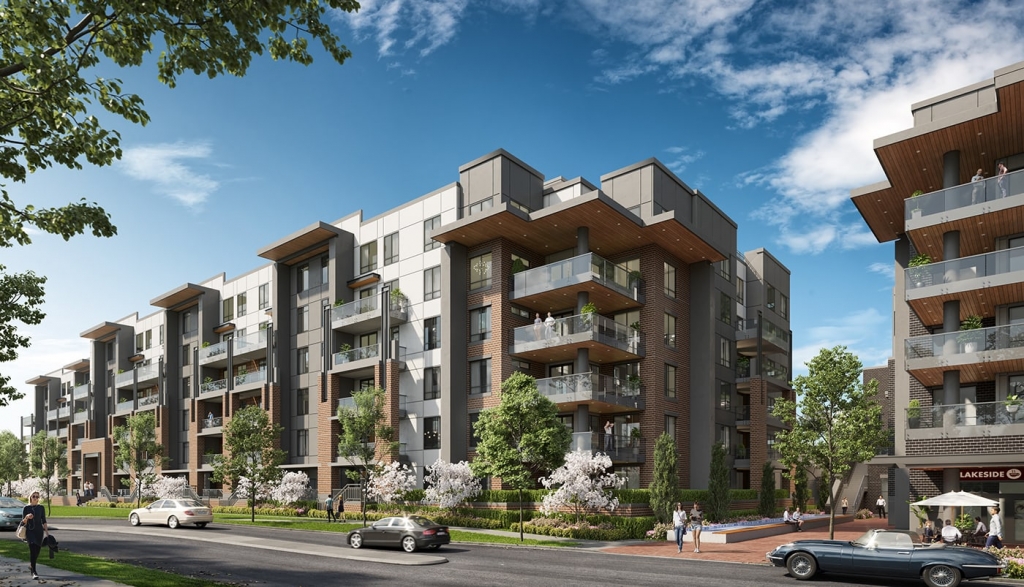 Vancouver Market on the Uptick, but Worries Persist
Condos in a desirable location are still selling at a decent pace. At the start of the pandemic, Kush Panatch of Panatch Group launched presales of a 220-unit condo property in Port Moody, as part of a two-building project. Mr. Panatch, who sold half the building during the pandemic, said sales were strong enough that the prices are higher than they were on the first building. Port Moody has grown in recent years, with trendy restaurants and a young demographic moving into the area, which is only a 25-minute ride to downtown Vancouver and surrounded by nature trails. The first building is sold out, with construction under way. The entire development will complete in two years.
Mr. Panatch put a 16-storey concrete tower in Richmond on hold, because it would have been a riskier proposition. The potential purchasers in that area these days are local income earners and end-users.
"If you don't have investors and a luxury market, you have to decide who you are building for," the developer says.
When the pandemic started, buyers attempted to get discounts, which he refused. Instead, he purchased $100,000 worth of gift cards from 10 Port Moody businesses and gave them to buyers.